Start of main content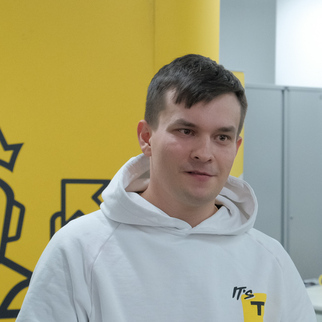 Andrei Zonov
Company: Tinkoff
Leading iOS developer. 10 years in industrial mobile development, 4 years of teaching at a university, team lead, mobile app architect.
Portfolio includes several startups: social networks of different success, warehouse inventory load systems, apps with multi-user chats.
For the last 4 years has been developing the Tinkoff Accounting app as a team lead architect. In the project he deals with processes, test automation, CI/CD, compilation optimization, architecture and everything that concerns key business metrics. Actively involved in writing the application itself.
Talks from 2023 Spring season